Whether you have considered enhancing your appearance for a long time or simply want a way to ring in the new year looking rejuvenated, WellingtonMD can help you be the best version of yourself with aesthetic treatments in Florida.
4 Simple Ways to Refresh Your Appearance
Botox and Dermal Fillers
With over 20 years of backing, Botox has been proven a safe and effective method for softening wrinkles and creases to give a more youthful appearance. When used in multiple areas, this product and other dermal fillers can also be used to augment and sculpt facial features.
Hydrafacial
The hydrafacial also works to minimize fine lines and wrinkles. However, this treatment is non-invasive. By utilizing hydradermabrasion and a mix of other skin care methods, the hydrafacial helps to reverse damage from the natural aging process by stimulating collagen and elastin proteins in the skin.
Light Therapy
Similar to the hydrafacial, light therapy promotes collagen and elastin production for skin that is refreshed and youthful. However, this result is achieved by using red and blue light either separately or in combination for a plethora of skin care results. While red light works to reduce inflammation and regenerate skin, blue light promotes oxygen and destroy bacteria. Although especially useful for acne and skin elasticity, the results of light therapy are sure to impress, no matter your skin type.
Skin Rejuvenation
As a great alternative to plastic surgery, Broadband Light therapy rejuvenates skin in a way that anyone can benefit from. Great for sun damage, scarring due to injury or acne, improving firmness, and more, this treatment has an advantage for everyone. Skin rejuvenation treatment can even firm and tone skin to rid the appearance of cellulite and stretch marks. Helpful in combating the aging process, it can also minimize visible blood vessels that have been brought about through vascular conditions.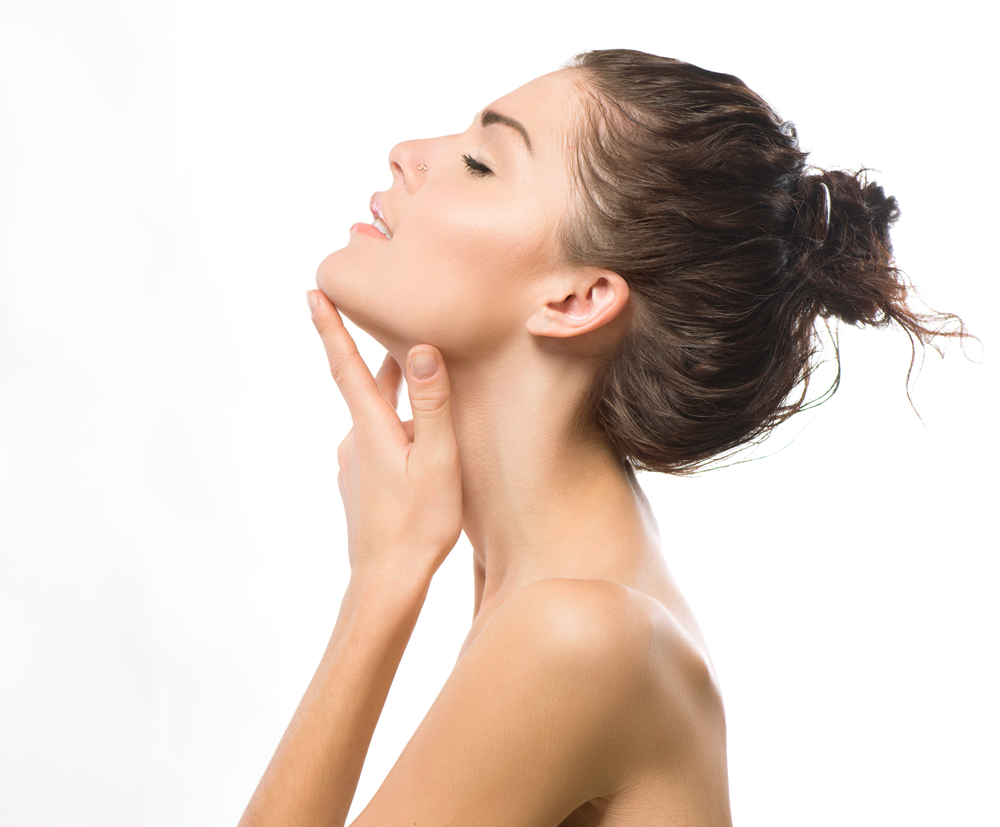 Get Your Aesthetic Treatments in Florida from the Very Best
No matter how you wish to revitalize your appearance, you know you want the best results possible. At WellingtonMD, Dr. Lipari has the expertise and advanced technology to help you achieve all of your aesthetic needs. Contact WellingtonMD today about the wide range of aesthetic treatments in Florida that can help you look and feel better than ever.