Upon graduation from college, Dr. Lipari received his medical degree from St. Christopher's College of Medicine, where he held the position of Student Body President. In 2013, he completed his residency training in Family Medicine at NorthWell Health/North Shore-LIJ Health System in New York, where he served as Chief Resident. After completing his residency, Dr. Lipari was awarded a fellowship in Pediatric & Adult Plastic and Reconstructive Surgery of Vascular Anomalies at the prestigious St. Luke's Roosevelt/Columbia University and completed an additional year of fellowship training in Laser and Aesthetic Medicine at Lenox Hill Hospital in Manhattan.
---
Meet Dr. Lipari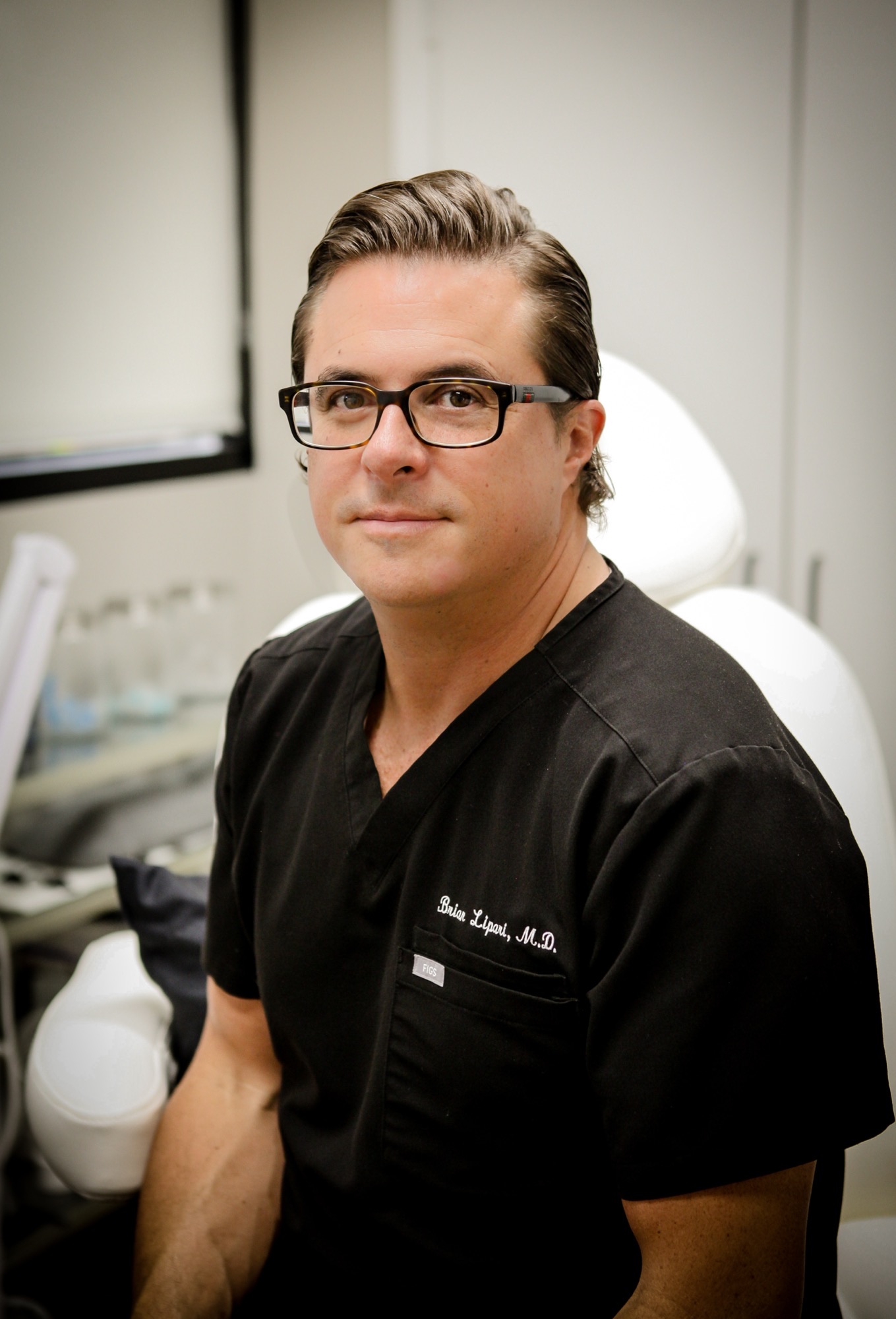 Dr. Lipari has authored Medical Board Review texts and has co-authored with other highly recognized physicians on multiple articles and journals in recent literature. Dr. Lipari has had the pleasure and opportunity to operate with his mentor, Dr. Milton Waner, not only in the United States but also internationally to assist on cases of adults and children with vascular anomalies. His interests include the ability to combine his love of preventative medicine, aesthetics and dynamic patient interactions. He decided to pursue a career in family medicine because he is passionate about patient education, advocacy, overall wellbeing and enjoys developing lifelong relationships with his patients.
---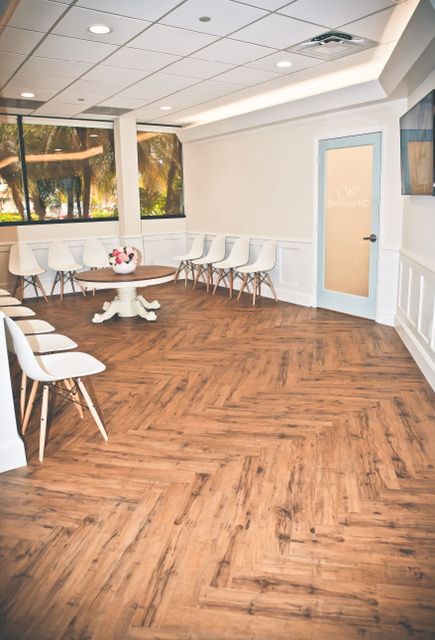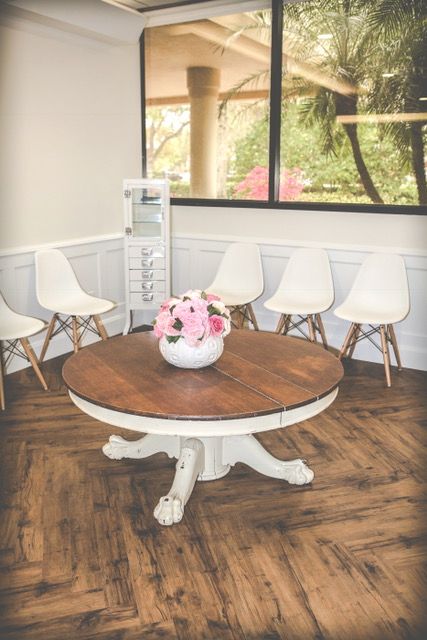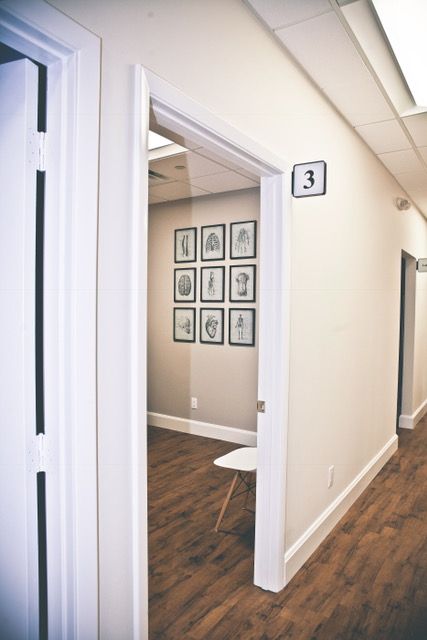 ---
Dr. Lipari is a member of numerous professional organizations including the American Academy of Family Practice (AAFP), American Board of Family Medicine (ABFM), American Society for Laser Medicine and Surgery (ASLMS), American Academy of Aesthetic Medicine (AAAM), American College of Aesthetic and Cosmetic Physicians (ACACP), American Society of Aesthetic / Cosmetic Physicians, International Association for Physicians in Aesthetic Medicine (IAPAM), Florida Academy of Family Physicians (FAFP) and the American Medical Association (AMA).
While not assisting patients in achieving their health goals, Dr. Lipari enjoys outdoor activities with his wife, Roseann, and three children, Chase, Oliver and Harlow. He also enjoys boating, fishing, ice hockey and baseball.
---